Indecent discussions by a come-hither female voice for discerning but naughty gentlemen!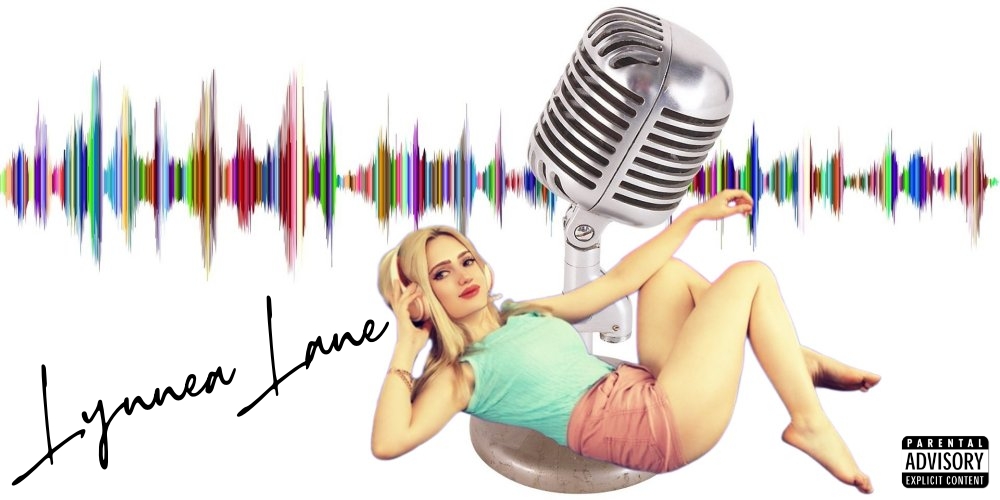 Welcome to the Smut Honey Podcast website. Here you will discover passionate observations, tea spilling about the phone sex industry, erotic audio clips, naughty stories, gutter talk, and the psychology of sex thoughts, all spoken by your enchanting host Lynnea Lane. That's me, I'm writing this bio! I produce, edit, and perform on this erotic audio podcast. The Smut Honey Podcast is an experiment in sexuality and some of my unusual interests that also include movies, horror, psychology, and even ghost hunting.  Smut Honey is a titillating podcast for adults only intended to arouse your senses and any other part of you that it might affect. Certainly, the Podcast is a perfectly blended tease of both sexy and fun! It's erotic audio on steroids. You'll enjoy Lynnea's sexy voice and personality. 
Overall you'll enjoy Lynnea's sexy voice and personality as much as you enjoy the audio clips.
Are you ready to have your earhole teased by erotic audio? Are you prepared to be flirted with? Feel like a quick good time with your cock involved? That's the purpose of this podcast! It can be graphic sometimes, dirty words and sounds are all throughout every episode. So grab your earbuds and have a listen! 

The Smut Honey Podcast is strictly for adult entertainment only. Only legal adults over the age of 21 are permitted to listen to or share the program.

Side Note: This podcast is pointless if you don't support it in one of the following ways: 
Supporting my Sponsors

Writing a positive review wherever you found the show

Calling and leaving naughty voicemails to be used on the show 1-833-839-7588
Making a monthly pledge at Patreon
Doing a one-time donation or gift purchase at Wishtender