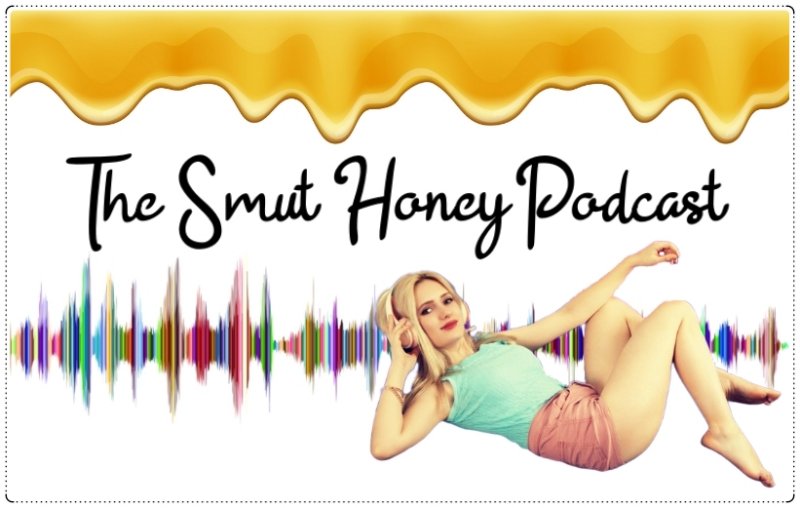 The Power of Pussy
Episode 4
Welcome to Episode 4 of The Smut Honey Podcast. Lynnea gets pretty personal and discusses her lady bits, and by that, we mean her vagina. Power to the pussy? Or the power OF pussy! We've got some erotic audio and sexy audio by Mimi Fanny to get you feeling prickly. As usual, we have some music but never too much to stop the fun. Erotic audios of women moaning and more! And of course, some fun stuff as there is always something to make you chuckle. The Smut Honey Erotic Audio Podcast is a free program for adults only. It is recorded on a random schedule for naughty gentlemen that enjoy erotica. Every episode is intended to titillate and tease men.
If you enjoy this podcast then you can help support it by making a small monthly donation to my 
Patreon
 page, making a one-time donation or buying me something for the show at 
Wish Tender
, or supporting my 
Sponsors
. And if you simply can't spend anything then leave me a positive review wherever you found the show. Or if you are really naughty and would like to leave a sexy voicemail (to be added to the show) then call 
1-833-839-7588
 and donate that way!